Every dollar given offers hope to a family in need
Your donation supports health and education initiatives in underserved communities. Their success is our motivation and reward. Help us continue to grow by donating today. We are a 501(c)3 non-profit organization, all donations are tax deductible!
Lend a Hand
There is no substitution for a helping hand, please consider donating your time and becoming a volunteer.
Have a question?
Feel free to contact us regarding any questions or inquiries.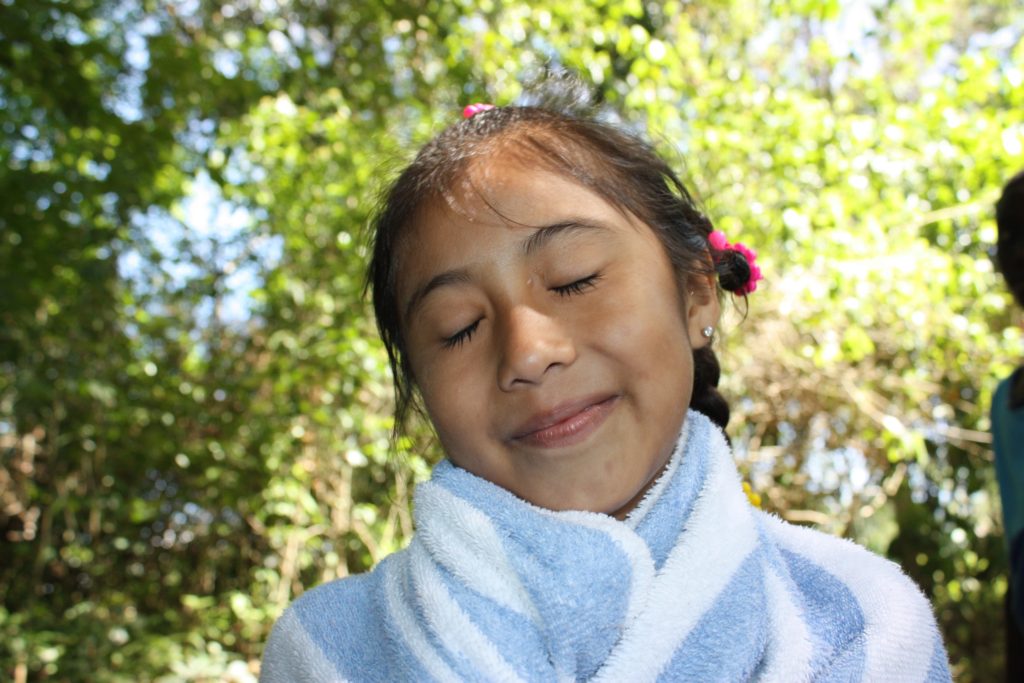 Thank You for Your Donation
Check donations are always welcomed.
CLICK HERE
for our mailing address.