Ways to support our work
Your donation supports nutrition, education, and preventative health services in underserved communities.  All proceeds will go towards growing and sustaining our global initiatives. We are a 501(c)3 non-profit organization, all donations are tax deductible!
Amazon will donate 0.05% of the price of eligible Amazonsmile purchases to SHVF.
Amazon Smile: smile.amazon.com/ch/81-4715402
Start a Facebook fundraiser in support of SHVF's global initiatives!
Facebook Fundraisers: https://www.facebook.com/mjjshvf
Help SHVF spread the word by purchasing our branded t-shirts, tote bags, bracelets, and pins.
𝑻𝒉𝒂𝒏𝒌 𝒚𝒐𝒖 𝒇𝒐𝒓 𝒉𝒆𝒍𝒑𝒊𝒏𝒈 𝒖𝒔 𝒑𝒍𝒂𝒏𝒕 𝒔𝒆𝒆𝒅𝒔 𝒐𝒇 𝒉𝒐𝒑𝒆!
Lend a Hand
There is no substitution for action, please consider donating your time and becoming a volunteer.
Have a question?
Feel free to contact us regarding any questions or inquiries.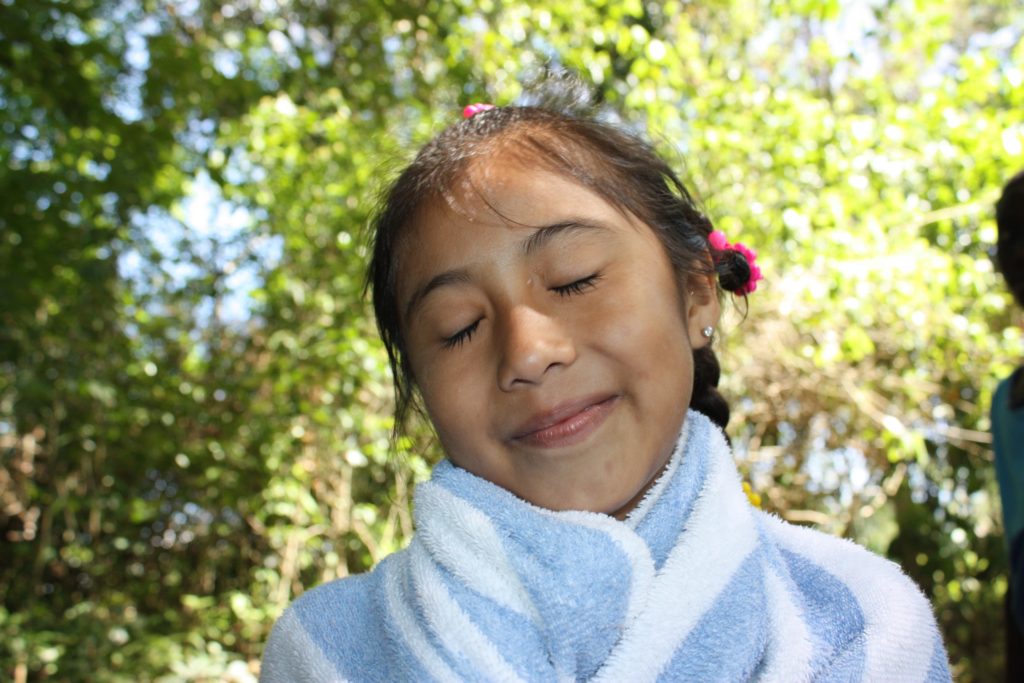 Thank You for Your Donation
Check donations are always welcomed.
CLICK HERE
for our mailing address.